Sawyer Sound is a Gated Subdivision in Windermere Florida it is located on Winter Garden Vineland Rd. Near Windermere Preparatory School. Approximately 5miles South of Toll Road 429 on Winter Garden Vineland Rd.
Sawyer Sound is a newer Gated Subdivision in the $1,000,000+ range. HOA is $506.52 quarterly.Yards should all be 1/2 to 1acre. A search of local properties.
Travel North on Winter Garden Vineland road and you arrive at Wintergarden Village. It has a wider variety. Its right up the Road just North of Toll Road 429. LA Fitness , Super Target , Lowes , and much more. All close to Sawyer Sound.
Sorry about the Wind Noise…
To the East,not far from Sawyer Sound are two important places often left out. Child Care and a good local vet for our Furry Family Members. Also a LA Fitness, Walmart Market (Steaks and Drinks etc.) as well as a few other conveniences.Namely a Spa for the ladies……..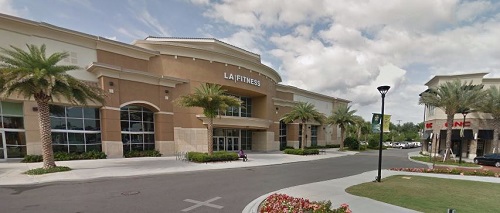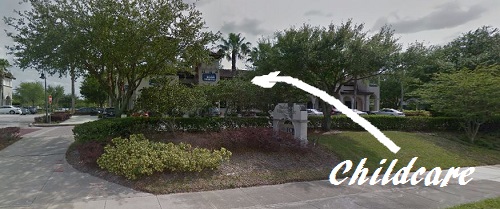 Nemours Children's Primary Care, Windermere (407) 351-0082
Luv-N-Care Animal Hospital of Windermere (407) 217-7700
Yes both right next to each other. Also About 1 mile further on Conroy Windermere Rd and you come to Sanctuary Salon and Spa.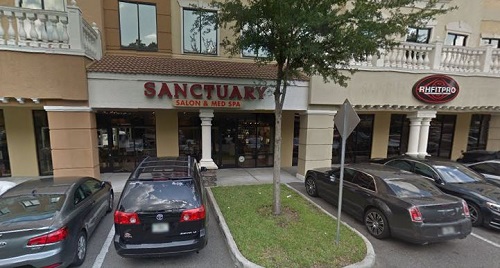 Of course you are really close to some great golf courses.
Isleworth, The Golden Bear , Windermere and StoneyBrook.
Below Are Homes For Rent and Homes For Sale in Sawyer Sound