Windermere Trails is a gated subdivision (electronic card entry) located just 2 miles Northeast of Disney's Magic Kingdom Park. The Nearest major road being Winter Garden Vineland Rd West to Silverlake.Park Dr 1/4 mile then its on your left. You won't miss it.
Windermere Trails is comprised of what will be 400 homes.The average age will be new. I believe the first one was in 2012′ish so they area all modern really nice homes. The HOA is $300 paid quarterly. There are some restrictions. Contact Me and I will get you the HOA Documents.Expect to pay $475,000 or really close. You will get a modern home.
The Community Features of Windermere Trails include Association Recreation, Card Entry, Irrigation-Reclaimed Water, Playground and a Waterfront Complex
The Maintenance includes a community pool and trash removal.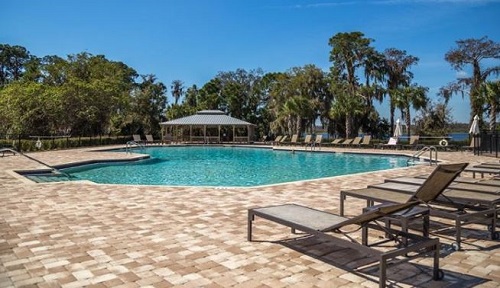 Shopping. I am a fan of Dr. Phillips. A small community to your East. Here is a link to the Publix. However that whole area is very nice. There are a wide variety of shops etc.
However for different shopping from Windermere Trails take Winter Garden Vineland Rd North to Wintergarden Village. It has a wide variety. It's not to far and has a LA Fitness , Super Target , Lowes , and much more. All close to your new home.
Sorry about the Wind Noise…
To the East,not far from Windermere Trails are two important places often left out. Child Care and a good local vet for our Furry Family Members. Also a LA Fitness, Walmart Market (Steaks and Drinks etc.) as well as a few other conveniences.Namely a Spa for the ladies……..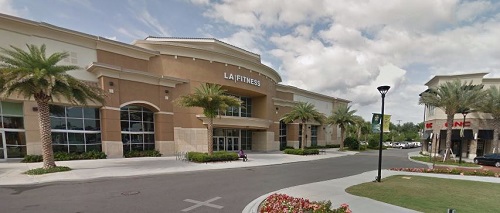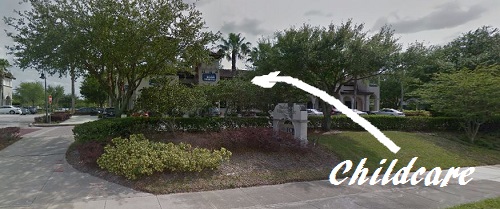 Nemours Children's Primary Care, Windermere (407) 351-0082
Luv-N-Care Animal Hospital of Windermere (407) 217-7700
Yes both right next to each other. Also About 1 mile further on Conroy Windermere Rd and you come to Sanctuary Salon and Spa.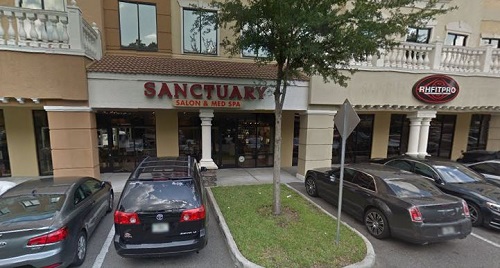 Of course you are really close to some great golf courses.
Isleworth, The Golden Bear , Windermere and StoneyBrook.
Homes For Sale in Windermere Trails