Glynwood Winter Garden Florida
Glynwood a Gated Subdivision in Winter Garden Florida is located Due East about 1/3 of a mile from Black Lake. It is a small exclusive subdivision with some of the nicer homes in the area.Most of the homes are just under 15 years old and very well maintained.
The HOA is $365 paid quarterly and the neighborhood is very attractive. Here are the schools. I believe I am correct but obviously we will confirm.
This is a really good area and worth a visit if you are thinking of Winter Garden. The entrance is private and you are so close to everything. The Winter Garden Village is a stones throw away.
Sorry about the Wind Noise…
There is literally everything you need there. As for entertainment this is Winter Garden You're 30 minutes from the Parks. 10 minutes from Golf Clubs and 45 minutes from some really nice golf courses.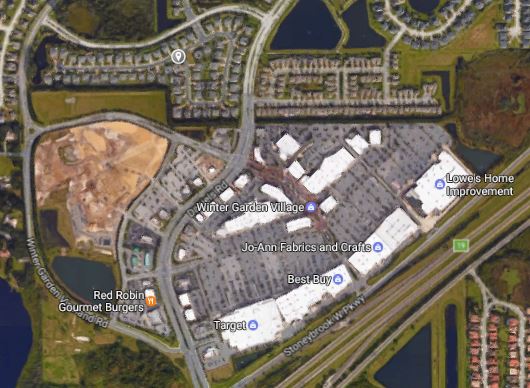 I actually live in Winter Garden My wife works in Celebration. I much prefer it here even though I find myself driving all over this area. I think if you area looking for a gated community this one is a great choice.
If you are interested in a home in Glynwood. Or you are waiting for one of a specific type to become available let me know. I will set things up where we will both be notified and you can go and see it.
If you are a seller in Glynwood or nearby I can do that as well. I am an experienced agent with years of experience and have great customer service. Contact me today through the links on this page.