Belle Meade Subdivision is located just South of Stoneybrook West Pkwy and its Eastern side is up against 429.Which is a Toll Road. If You enter Belle Meade from the South you will enter from Tilden Road. Entering from the West is from Avalon Road.
One thing about the Belle Meade Subdivision worth noting is the lot size there is larger than the adjacent neighborhoods to the North. The home sizes in Belle Meade are larger as well.
The Subdivision is within 2 miles of whispering Oak Elementary School (A 10 out of 10), Publix, 2 Pizza Parlors, StoneyBrook West Golf Club and Oreilly's Irish Pub.Being right up against 429 makes commuting a breeze.
More local shopping can be found at Winter Garden Village. It is a very modern looking shoppers heaven.
Sorry about the Wind Noise…
It also has good parking and it is really easy to get in and out of.
If you are a Golfer then you should be really happy in central Florida. Good News Stoneybrook Golf Club.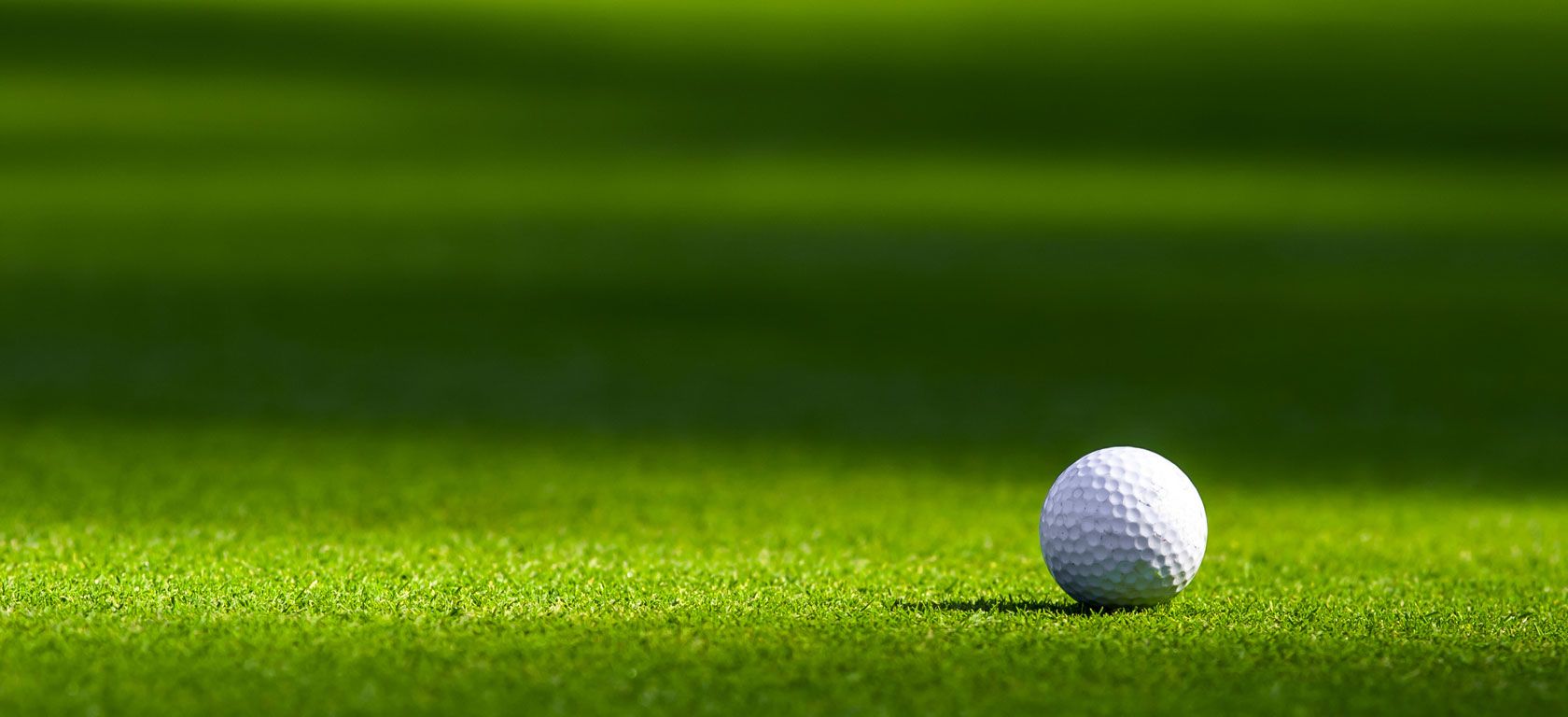 If you are interested in a home. Or you are waiting for one of a specific type to become available let me know. I will set things up where we will both be notified and you can go and see it.
If you are a seller I can do that as well. I am an experienced agent with years of experience and have great customer service. Contact me today through the links on this page.