Isles at Lake Hancock in Winter Garden Florida is actually very close to my home. I live on Speer Lake just to the North.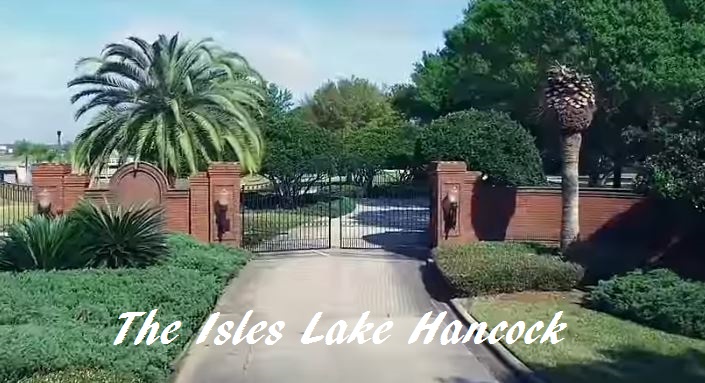 Ever thought what heaven would be like? For Florida this is pretty close.Lake Hancock is soon to be one of very few lakes in Central Florida where you can take a boat to boardwalk boutiques, dine at a luxury movie theater, or a waterfront restaurant. The Village Marina at Hamlin is scheduled to be complete around the fall of 2017. When there is one.
Shopping for you will likely be Wintergarden Village. It has a wide variety. It's not to far and has a LA Fitness , Super Target , Lowes , and much more. All close to your new home.
Sorry about the Wind Noise…
If you are interested in a home in the Isles. Or you are waiting for one of a specific type to become available let me know. I will set things up where we will both be notified and you can go and see it.You are welcome to check out the property search feature that I have on this site.
If you are a seller I can do that as well. I am an experienced agent with years of experience and have great customer service. Contact me today through the links on this page. Thanks for visiting and have a great day.