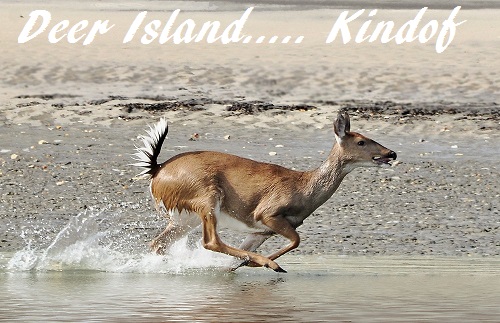 Deer Island in Winter Garden Florida is located approximately 1/2 mile south of Killarney and 8 miles to Downtown Orlando going Due East on the Florida Turnpike or 8ish miles to the West on W Colonial Dr. Well before reaching Clermont you will pass everything you need, Publix etc.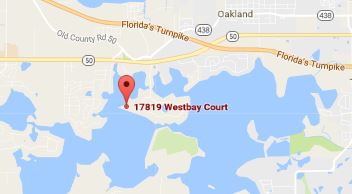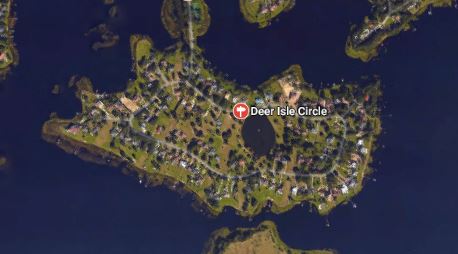 As you can see Deer Island has quite a few homes on it. Not all of the homes are waterfront but all of them have nice yards. Something else with mentioning. There are currently 5 for sale ranging from $4,988,000 down to $564,999. the least expensive one is actually a nice home. In other words you aren't just paying to live on an Island.
The $4,988,000 is a castle on the far Western Point of the Island. MLS# 0540873. The HOA is $1,200 a year for all homes regardless of price.
Remember you are in Winter Garden Florida. Not in the middle of nowhere like it may sound. You can actually be at a golf course or any number of awesome places pretty quickly. Deer Island may be the place for you.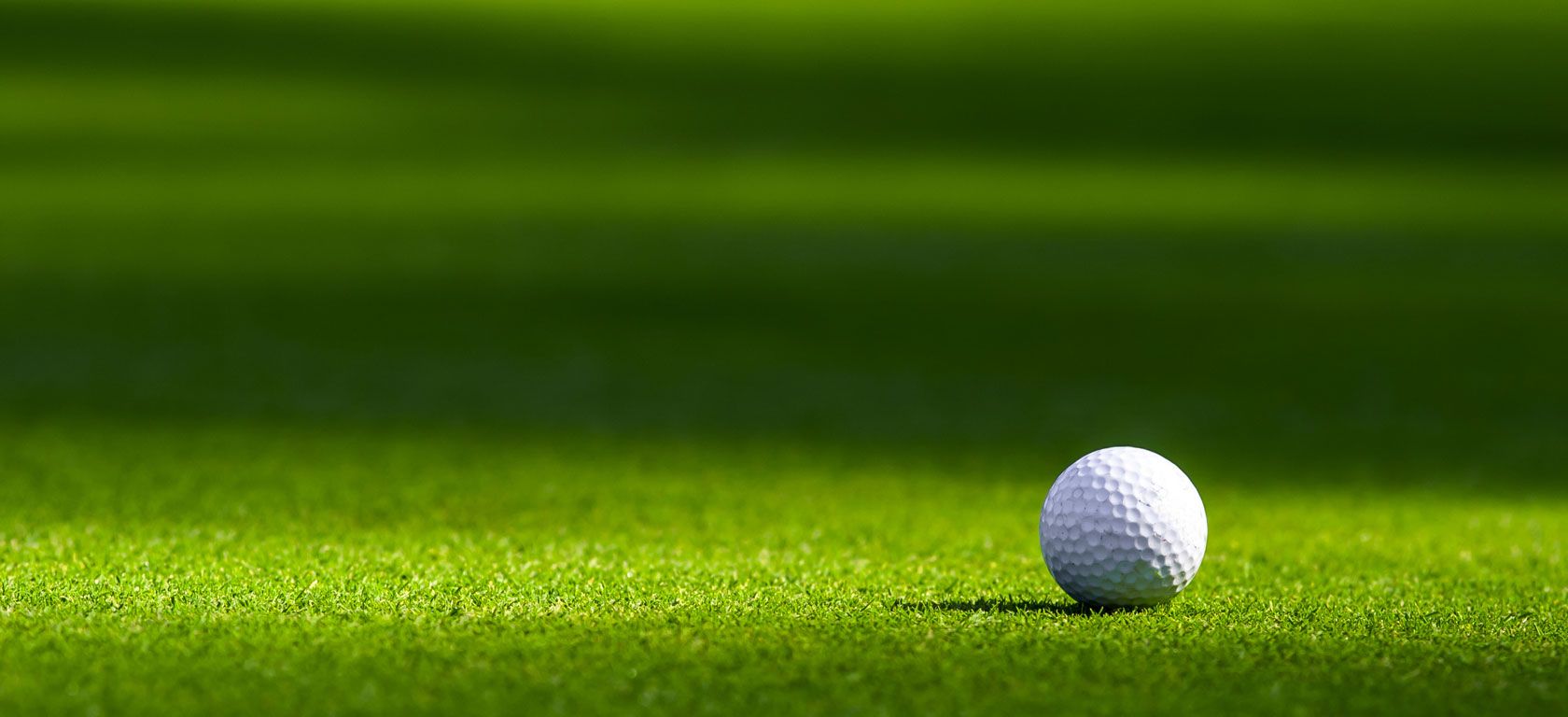 If you are interested in a home on Deer Island. Or you are waiting for one of a specific type to become available let me know. I will set things up where we will both be notified and you can go and see it.
If you are a seller I can do that as well. I am an experienced agent with years of experience and have great customer service. Contact me today through the links on this page.