Thinking of Moving to Lake Butler or Windermere Florida? Well here is all you need to know on just one page
That is right I am going to try to make this easy. I can not tell you everything in one short Post. I am going to take for granted you have already decided to move either here or really close. In this Post what I hope to do is just help answer some questions for you that I usually have before moving. So, let me get started.
To survive you are going to need food. I usually go one of three places. Publix, Walmart or Winn Dixie. Rarely do I go to Winn Dixie unless it is saving me some time as I commute back to my home. However Publix is here.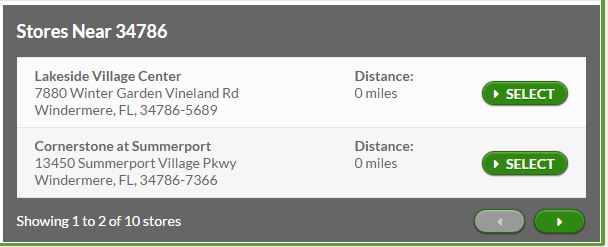 Sever Walmarts are close and we all know that Walmart and Publix have better Fried Chicken anyway.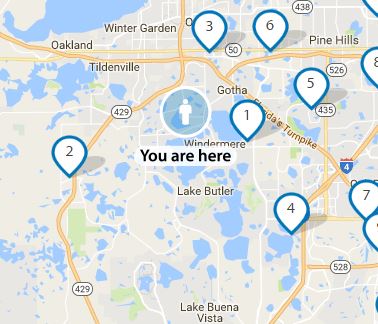 Ok so you can get food here. What about getting your utilities turned on. Good news the trash service is paid for by my property taxes. Electricity is Duke Energy, and I have placed a pic here for your water and Natural Gas Hook ups as well. No need to google it.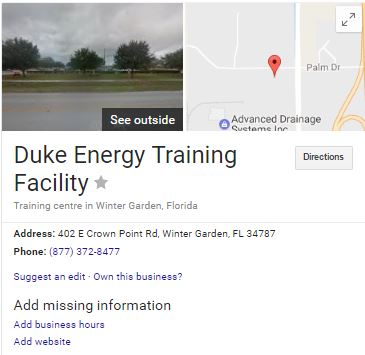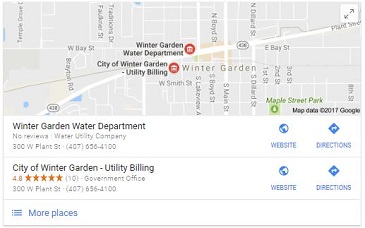 After being comfortable and well fed you need to get that body back into shape. So where are the local gyms? Are there any gyms in Windermere and Lake Butler? Yes there are and all of them close to my house. Here are the three most popular.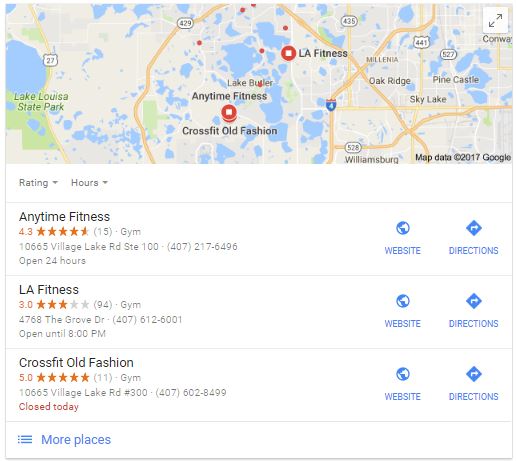 Ok so now that you know where to get your food and your comforts and fitness. What about the schools. The Schools here average a 7 out of ten. The elementary schools being rated higher than the high schools as a majority. Not one of the area's strong points but I am an optimist. The Crime Rate is actually pretty low.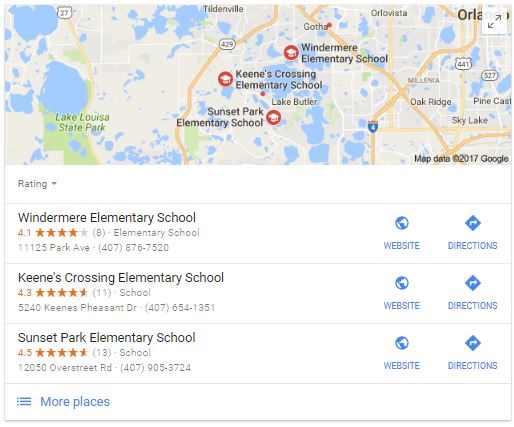 Now onto the housing.Here is a housing Search from my site for 5 bedroom Homes. Some Really nice homes in Lake Butler and Windermere. This month March,2017 the median price is $380,000 and a mortgage can be obtained for 4%. Awesome.

Average home cost $161 per square foot. And the average rental is……$2000. I was kind of surprised by that last one.
All in all pretty good there. I like it and it seems like I'm over there a lot. By the way I talk to everybody that smiles. So I talk a lot
If you are interested in moving here and do not have a realtor I hope you reach out to me. There are several ways on this page. Ill provide you service you will recommend to friends and family. Thank you for visiting my site. I look forward to being your eyes and ears in Lake Butler and Windermere until you get here.